Welcome to Hillside Pictures
Hillside Pictures is a Toronto based film production company established by producer Jozsef Berger. The company is focusing on feature and television films and series, especially looking for co-production opportunities.
Jozsef, a graduate of the National Theatre School of Hungary, began his film career in Canada in 1991. In the late 90's he established Mythberg Films Ltd., a Budapest-based production company where he produced more than a dozen feature films and TV movies, the majority of them international co-productions.
In addition, Jozsef served as producer on several TV-series and documentaries as a creative or line producer.
Jozsef has been an original production executive for HBO Europe in 2013.
Hillside Pictures, in today's difficult global financing environment, is combining high production value with multilateral co-production structures, maximizing soft financing and sales potential to best engineer its movies.
for further information please also see:
Jozsef Berger: http://www.imdb.com/name/nm1064504/ / curriculum vitae
Mythberg Films: http://www.imdb.com/company/co0071774/
In production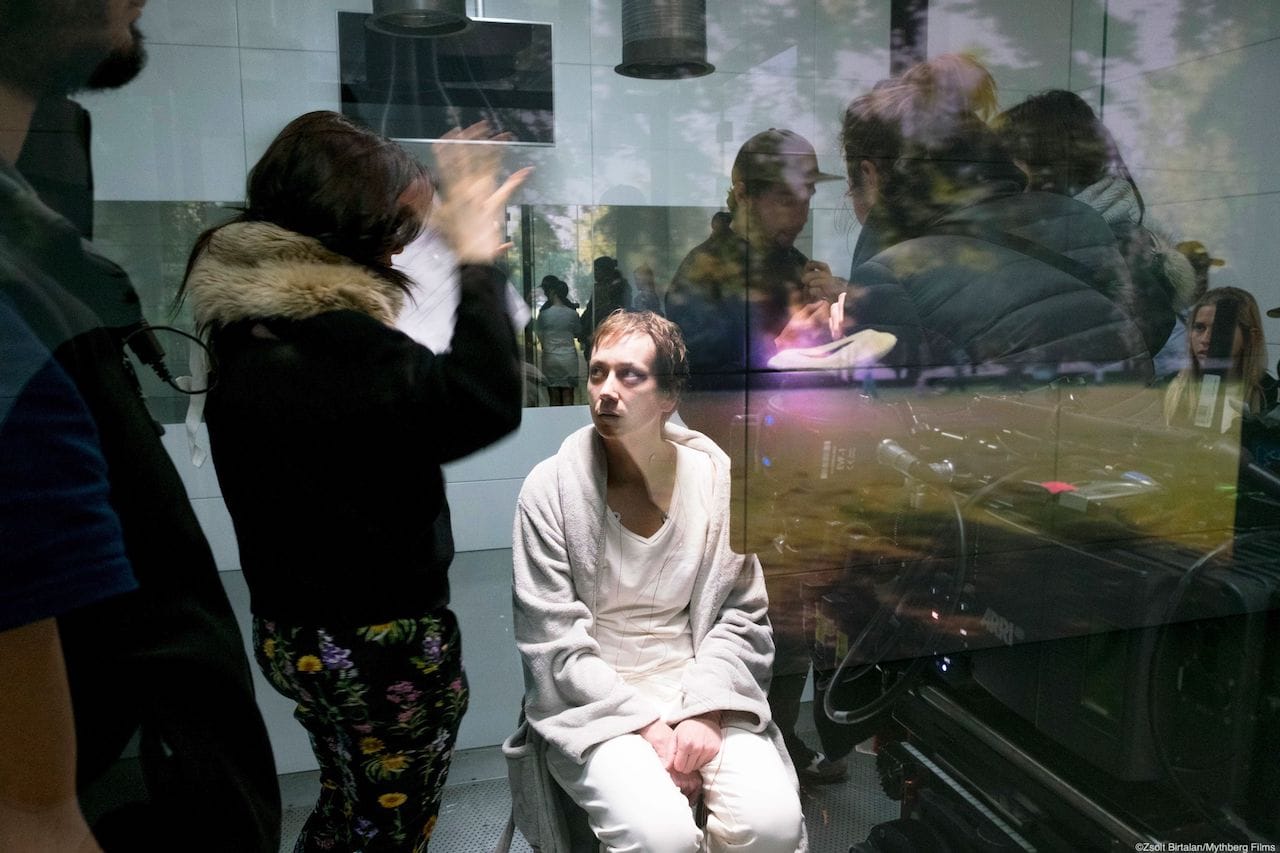 Eden, a film by Ágnes Kocsis, starring: Lana Baric, Daan Stuyven

Projects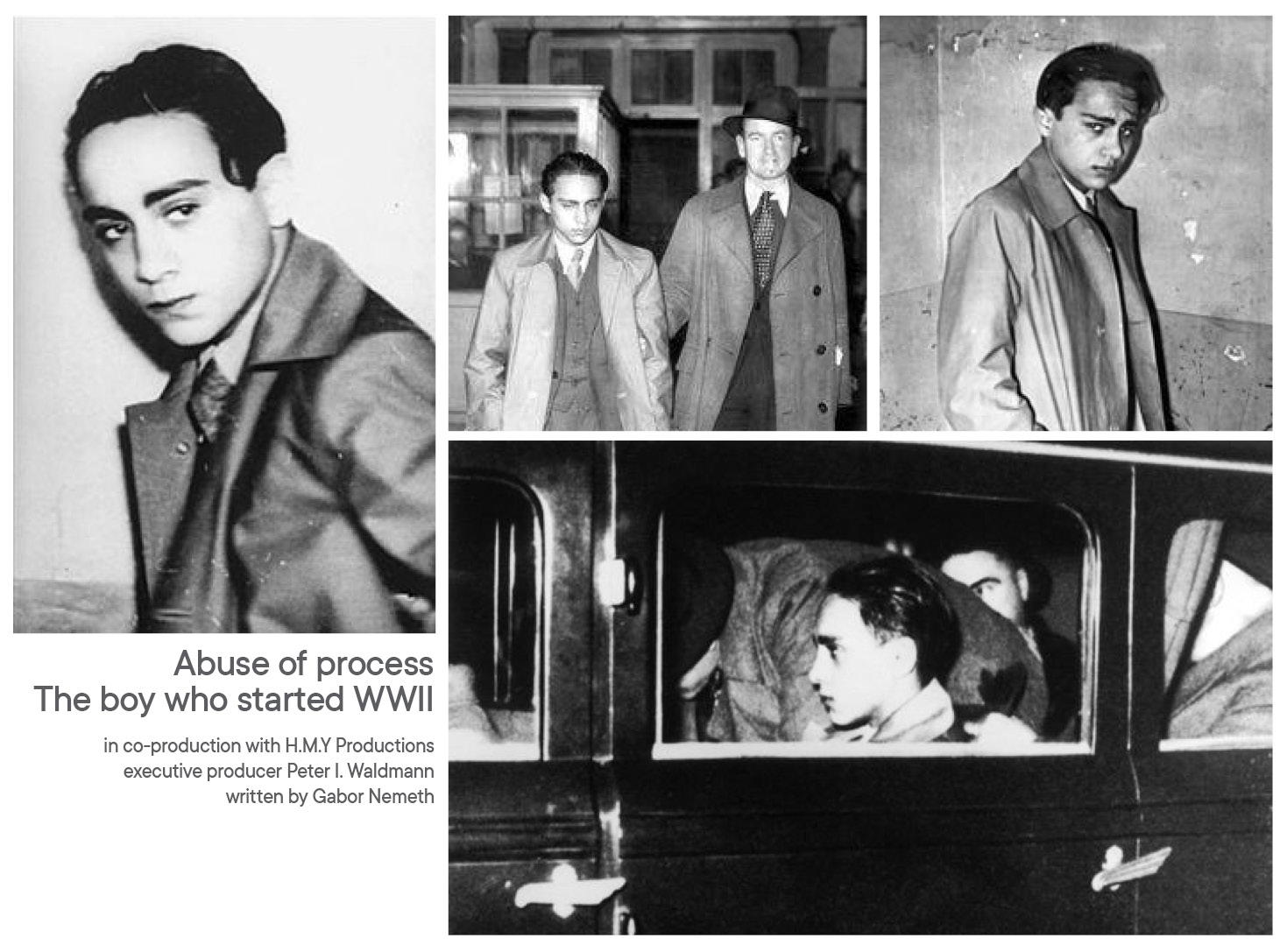 Contact
address:

35 Saranac Blvd. North York,
ON. M6A 2G4

tel.:

+1 416 922 7837

email:

office@hillsidepictures.ca

web:

www.hillsidepictures.ca